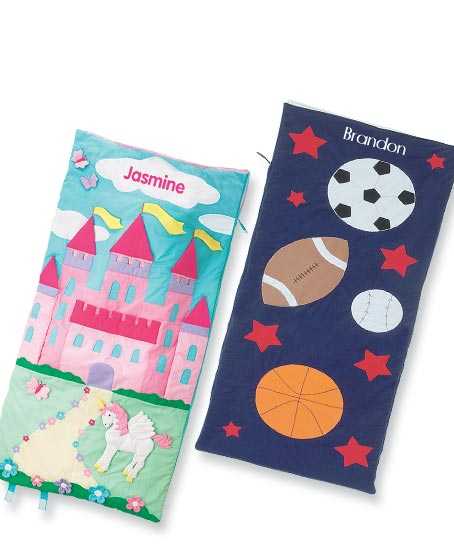 up to$10
Off
Sleepover ready
Sweet dreams start with our cozy sleeping bags.
Shop Boys and Girls Rooms
Lillian Vernon has everything you'll need for your kids room decorating ideas. Our kids bedroom décor includes wall art and beanbags to meet the needs of any child's room decorations. If your children want to personalize their space Lillian Vernon can help you find great ideas for decorating kids rooms that can make their space their very own. Whether you're looking to decorate boys' rooms or girls' rooms, we have a wide variety of decorations to choose from so your children will have fun creating their own personal space at home.