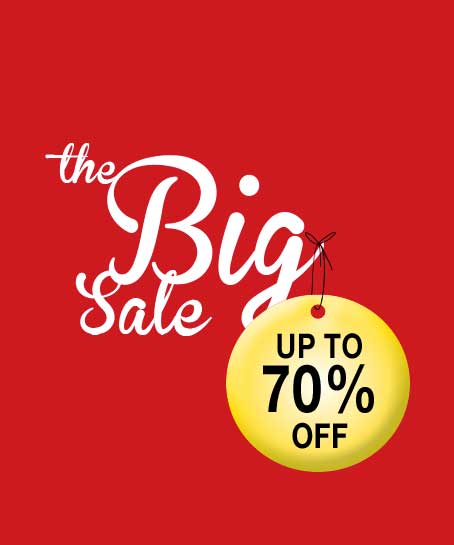 The Big Sale
Save Up to 70% on Kids' Bestsellers!
Lilly's Kids has all the coolest personalized toys, bags, beach towels sleeping bags, and more for babies, toddlers, and school-aged children. We also feature unique girl and boy décor for kids' bedrooms, baths, and playrooms if you're looking for a gift that's fun and useful!
Our trendy back-to-school collections feature sturdy backpacks, lunchboxes, sports bags, pencils and other school supplies. We offer free personalization and some of the latest and cutest designs they will love.
Make your kid's bathroom fun and bright with our personalized bath accessories including toys, towels, decorations, and storage items to keep it all organized!
Make bath time fun and entertaining with our personalized bath towels, robes, and bath organizers to make it easier for you!
Lilly's Kids is known for our Kids Rolling Luggage selection. We offer bright, fun colors and designs — yet sturdy for traveling families. Whether they are packing for camp, Grandma's, or vacation they will be able to roll their own belongings and stay organized!
Don't forget to check out our Kids Beach and Outdoor category. We offer personalized kids beach towels that are plush and absorbent, Kids Beach Chairs with Personalized Umbrellas, and Personalized Fun-in-the-Sand Plastic Buckets for the playtime in the sand at the beach or backyard.